Mosquito Management
Defend your family against mosquito-borne illnesses with mosquito management services from Anchor Pest Control. Our plans start as low as $40 a month! Contact us to have your property treated today.
---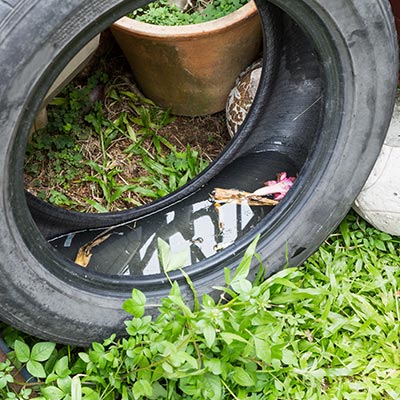 Eliminate Breeding Areas
Empty & scrub, turn over, cover, or throw out items that hold water – both inside & outside your home.
Cover water storage containers.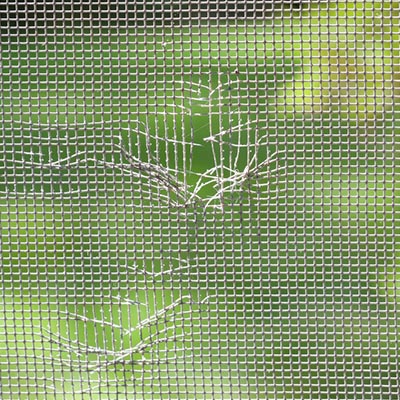 Keep Mosquitos Out of Your Home
Use/repair screens on windows & doors.
Use air conditioning whenever possible.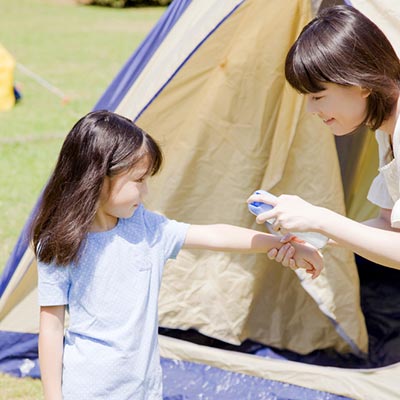 Prevent Mosquito Bites
Use an EPA-registered insect repellent.
Wear long-sleeved shirts, long pants, socks & shoes.